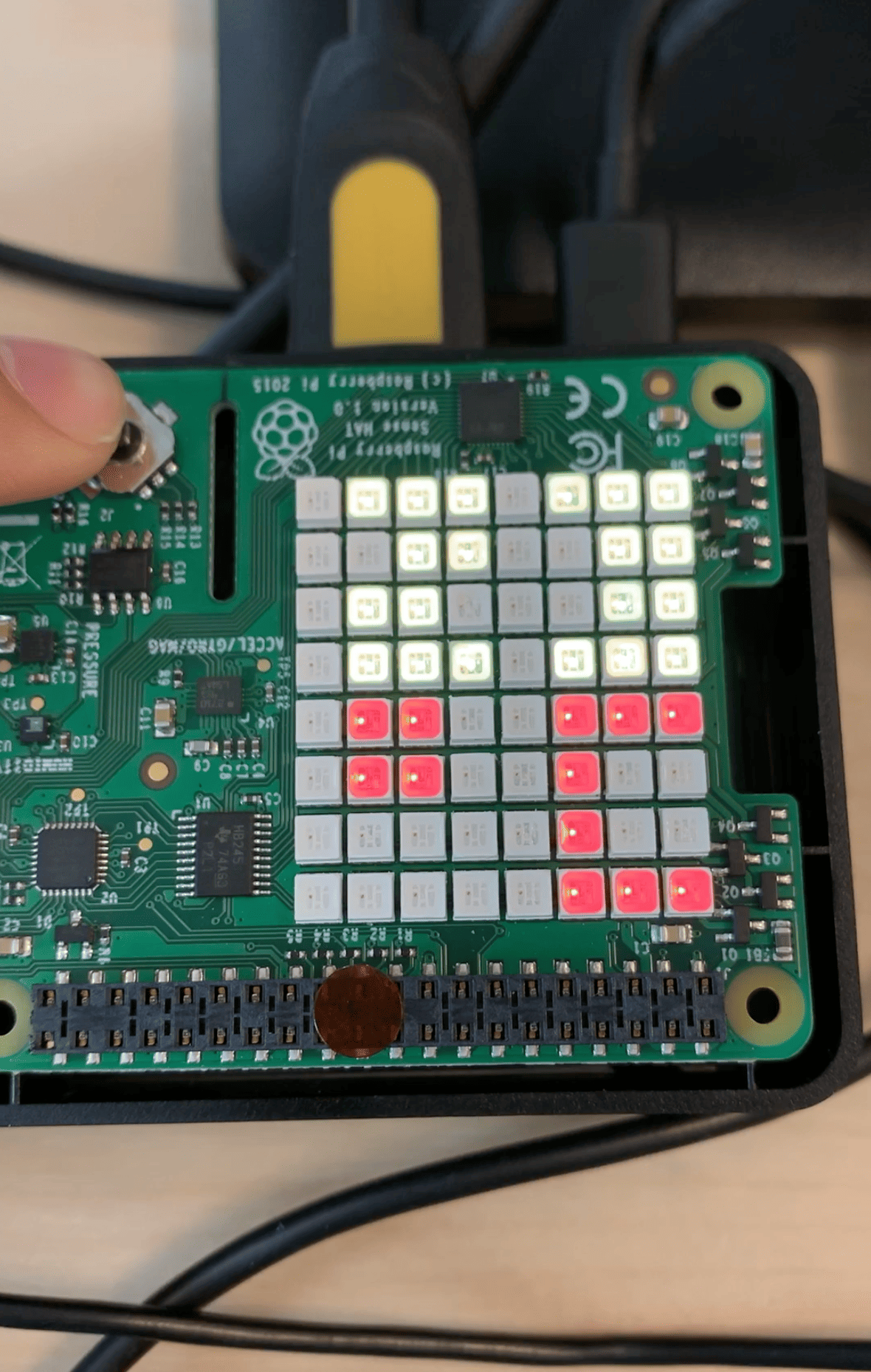 Footnote
I plan on porting most of my projects to the web, so that you can better access it without downloading and executing any files.
The stuff I have here doesn't represent all of my work. I've also:
worked on an assignment on GPS-guided drone simulation, the drone has to avoid urban tiles and efficiently cover arable and water tiles
unit, integration, API, acceptance, non-functional, and UI tested a Java Spring PetClinic sample app for a group project
wrote Java programs for my parallel computing class
wrote C programs for a simple shell and user-level thread scheduler for my OS class
coded up the 2D fast fourier transform (FFT) and used it to denoise and compress images for my signals class
dabbled with the Raspberry Pi Sense HAT to display time, temperature, humidity
participated in a 48-hour game jam to make a game called GUP, where you grapple up canyon walls to escape the rising water.